The right water temperature is critical to ensuring medically suitable results for an injured person. A 10 degree difference could be the difference between hypothermia, scalding, and bacterial growth.
Click Here to see the white paper.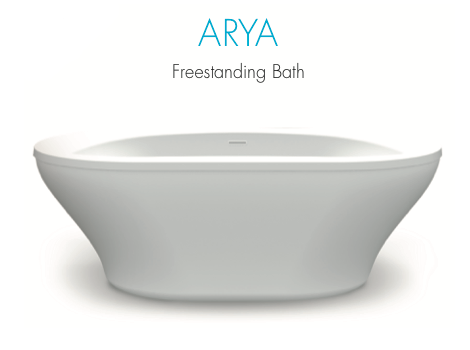 Aquatic introduces the Arya freestanding bath that features an innovative two piece design allowing a deck mount faucet installation. This tub includes a linear drain that allows more water capacity for a luxurious deep soak.
Click here to learn more!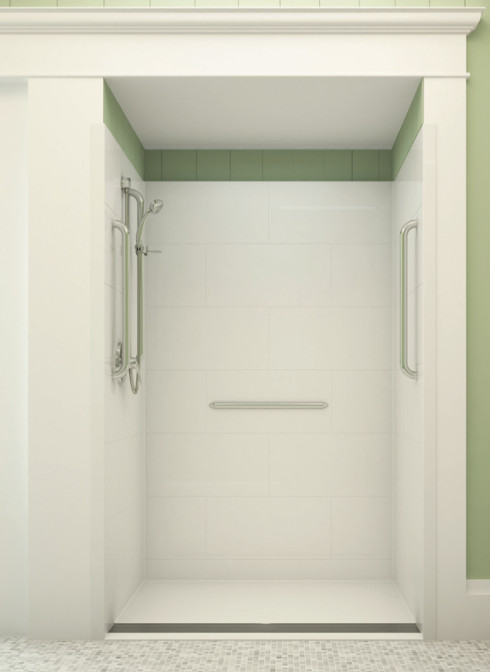 Check out this smart, sophisticated, updated design from Aquatic for accessible showers that allow maximum water containment. This is accomplished with a wall to wall linear trench at the front of the base stopping water from escaping out of the shower and into the bathroom.
Click here to learn more!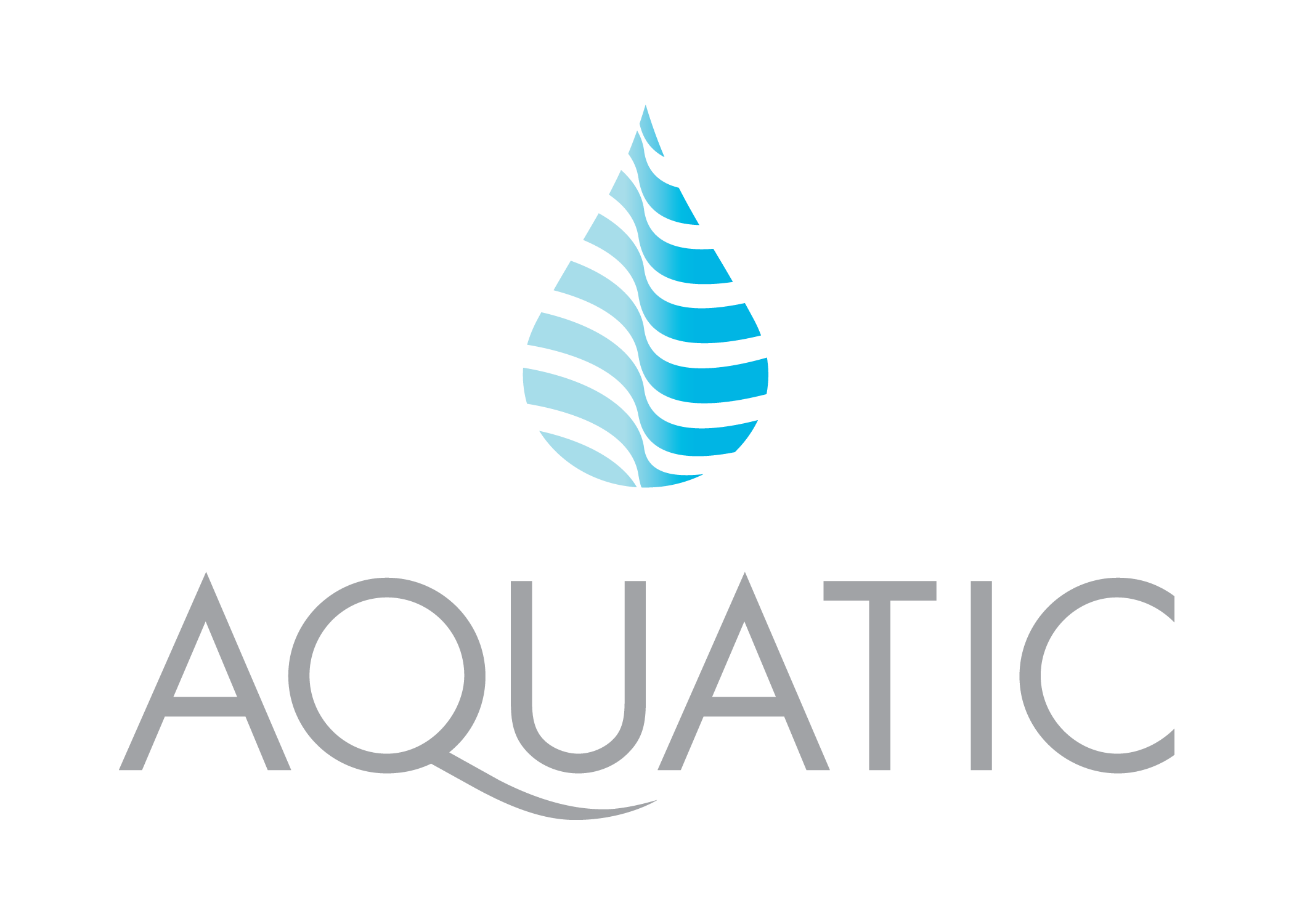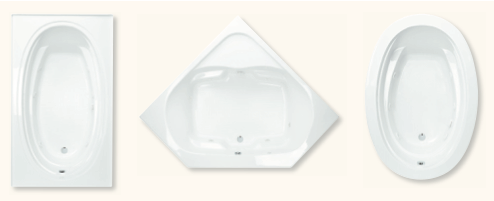 Aquatic presents the Elements Series Whirlpool Baths! Click here to learn more!

Haws has expanded their collection of portable eyewash options. Click here to see the entire line!